| | | |
| --- | --- | --- |
| | Welcome to the South African Natural Compounds Database (SANCDB) Web Server | |
---
This is a free, online database containing compounds isolated from the plant and marine life in and around South Africa.
---
South Africa has a diverse floral life, used by millions of people for medicinal purposes. These plant extracts have been shown to display antimicrobial, anticancer and antidiabetic activity, as well as activity against various neurological disorders.
---
Compounds isolated from marine organisms found off the coast of South Africa have similarly shown promising pharmaceutical potential.
---
Compound information has been extracted manually from literature.
---
This server is free to use. If you find it useful in your research, please cite us.
---
---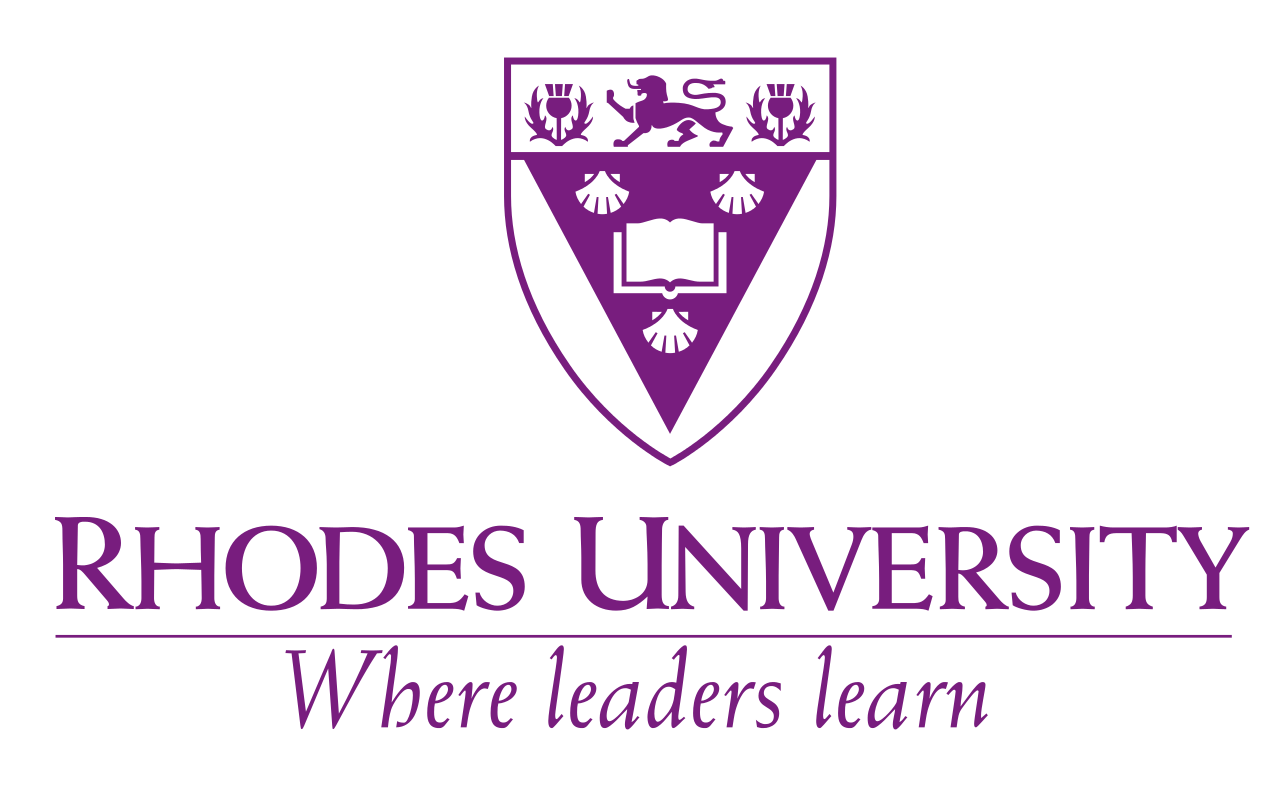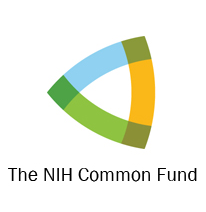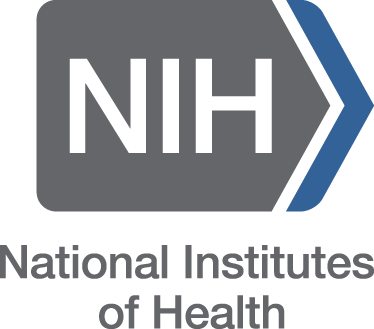 This initiative was undertaken by the Research Unit in Bioinformatics (RUBi). Funding for this project has generously been provided by the National Research Foundation of South Africa (NRF), as well as the NIH Common Fund (H3ABioNet) and the Rhodes University Research Office.